The Tartan
Designed by nurses to represent Kinship and Solidarity across the profession, The Nursing Tartan captures nurses through the colours of their uniforms. From students to matrons, and every hard working nurse in between all are celebrated in this cloth.
Nurses have shown, once again, throughout the recent difficulties we have all faced, to be a constant source of support for so many and each other. We could not be without them.
All profit made from the sale of The Nursing Tartan products will be donated to The Burdett Trust For Nursing and the Edinburgh Global Nursing Initiative - supporting nurses across the UK.
We ask you to wear The Nursing Tartan with pride - showing your support for those who are always there to support us.
Bringing The Nursing Tartan To Life

The Nursing Tartan was created by a group of nurses practicing in and around Edinburgh. Jamie and Georgia, both Nursing graduates of the University of Edinburgh Nursing studies and now practicing in the profession, are the driving force behind bringing the tartan to life.


Representing The Nurses Involved
"I've been a registered nurse for over ten years, and I could not imagine doing anything else.
I love my job and the people that I get to work with. That's not to say that nursing is without its challenges, but what we see time and again in politics, nature, science… is that it is survival of the most collaborative.
We created the tartan as a sign of kinship and solidarity. Anyone can wear it, and show their support for nurses – and all the profits go straight back in to supporting nurses everywhere."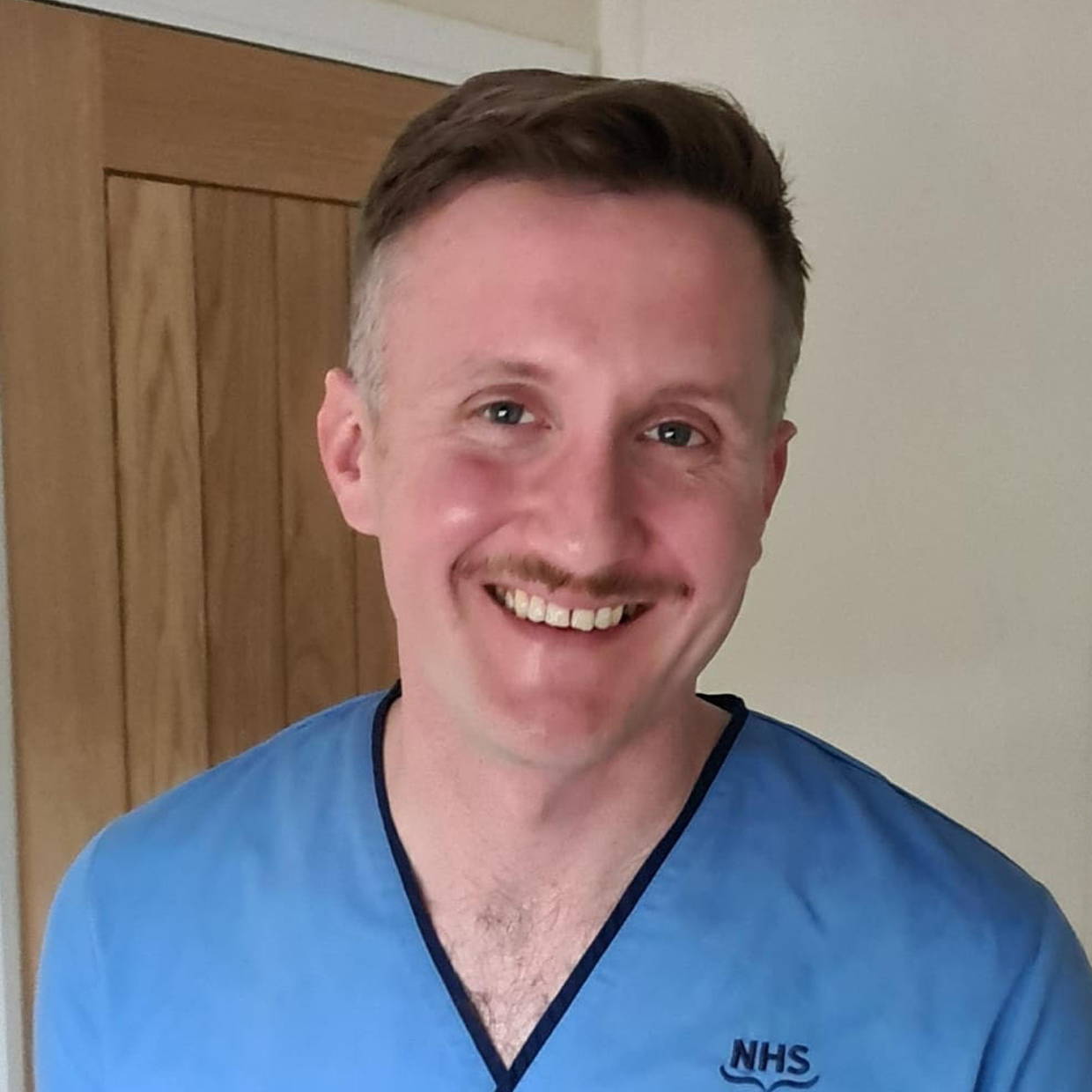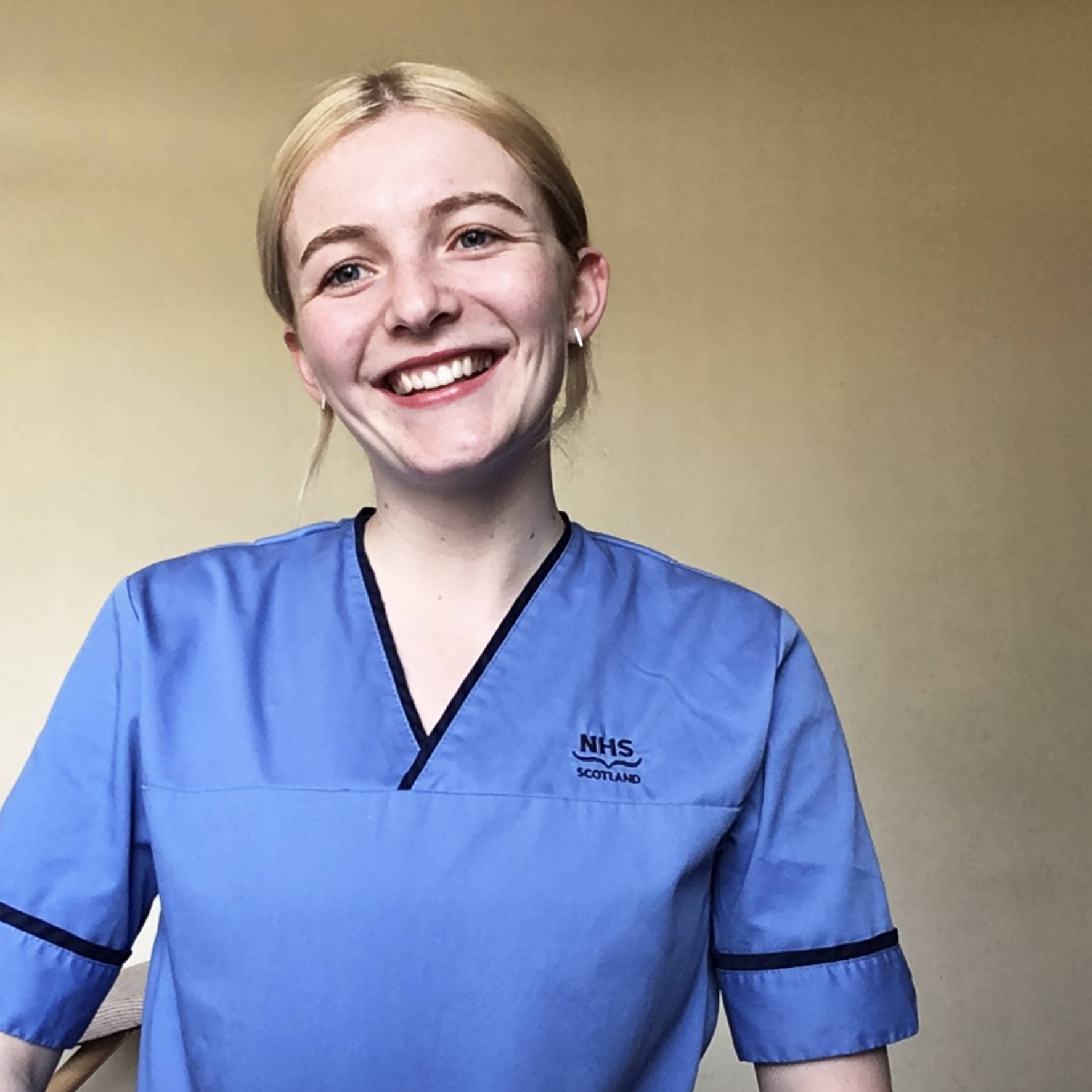 Representing The Nurses Involved
"I am a Scottish nurse practicing in Edinburgh.
Health and well-being have always been fundamental influences in my life. The launching of the nursing now campaign and its aim of raising the status of nurses worldwide was an opportunity I could not pass up in being a part of.

In our brainstorming efforts we felt that there was no better way to represent Scotland in this campaigns aims than through tartan, a symbol of kinship and solidarity. Capturing and celebrating the essence of nurses and nursing was paramount to us on the creation of this tartan. Using the national uniform colours in its creation I believe achieves this through highlighting the diversity within the workforce. Anyone can wear it and we hope everyone will and can.
From Scotland to you. For and from nurses."